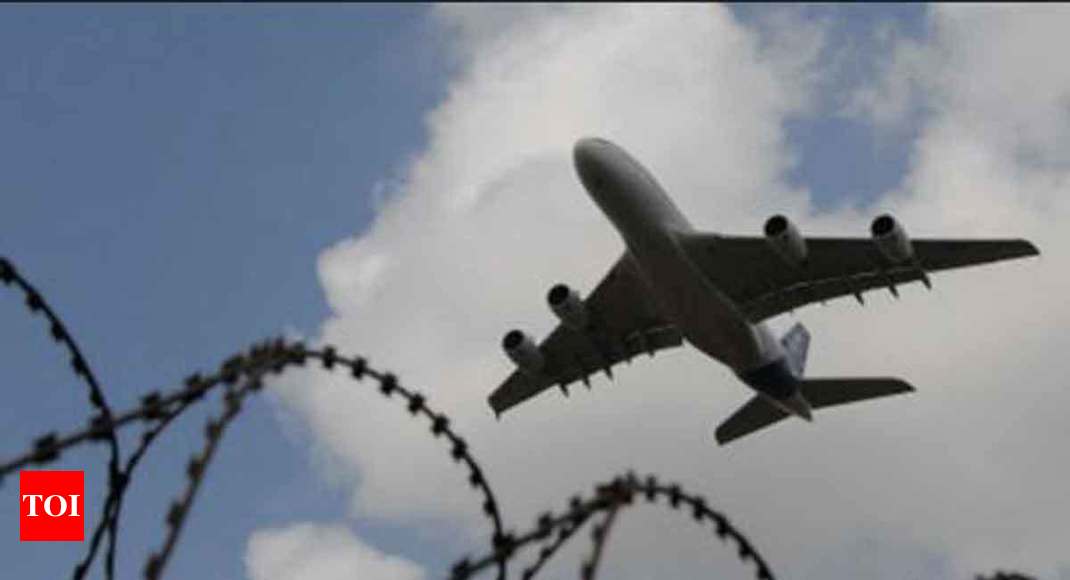 NEW DELHI: Indian airlines want the government to tweak its move to allow flyers to cancel tickets without any fee. The aviation ministry in May had proposed a full refund — without any cancellation charge — for flyers cancelling domestic air tickets within 24 hours of booking a flight that is at least four days away.
Airlines, however, want the flight to be at least a week away for not levying any charge on ticket cancellations within 24 hours of booking.
"The airline industry has told Directorate General of Civil Aviation that the lock-in fare facility should only be for flights that are over a week away. The final call on the number of days will be taken by the aviation ministry," said a source.

Cancellation fees are a big hassle for passengers. At present, the charges are base fare plus fuel surcharge or Rs 3,000, whichever is less. An extended fare lock-in period —from four days to a week — could mean cutting "revenue losses" for airlines from this move, said a source.

All Indian airlines are deep in red due to spiraling operational costs and they blame below-cost fares for their losses. While airlines mostly keep fares relatively low, other charges like cancellation, excess baggage and seat selection have been consistently hiked in the recent past to generate revenue.

The aviation ministry had proposed the concept of lock-in fares in its draft passenger charter which contained several flyer-friendly moves, including compensation for deficiency in services. "Another change is if a person denied boarding is not given an alternate flight or the option given does not suit him, airlines will have to offer a full refund of airfare," said a source. Almost all airlines opposed.